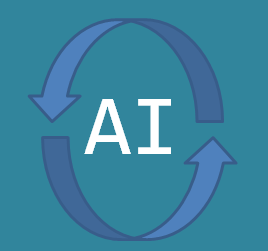 Looking for a research and development partner? I can provide advanced analytics support for emerging applications in mathematics and the sciences.
Best described as a polymath with broad interest, my experience spans engineering, biology, materials science, politics, economics, and art history. I excel at working between the edges of other disciplines to help bring forth new ideas.
Technical skills: R, SAS, Python, MongoDB, Neo4j, C++, algorithm analysis
Intrigued? Drop us a line here. No recruiters, please….